Description
Why Ecowaa?
If you are still drinking water from plastic water bottles, it's time to upgrade to Ecowaa bottle. Our water bottle not only acts as eco-friendly water bottles, but it also keeps your water safe for you from nasty chemicals found in plastic. Meaning your body will be BPA and toxin-free, and you will be healthier for longer — It's time to look after your health while making a difference for the environment.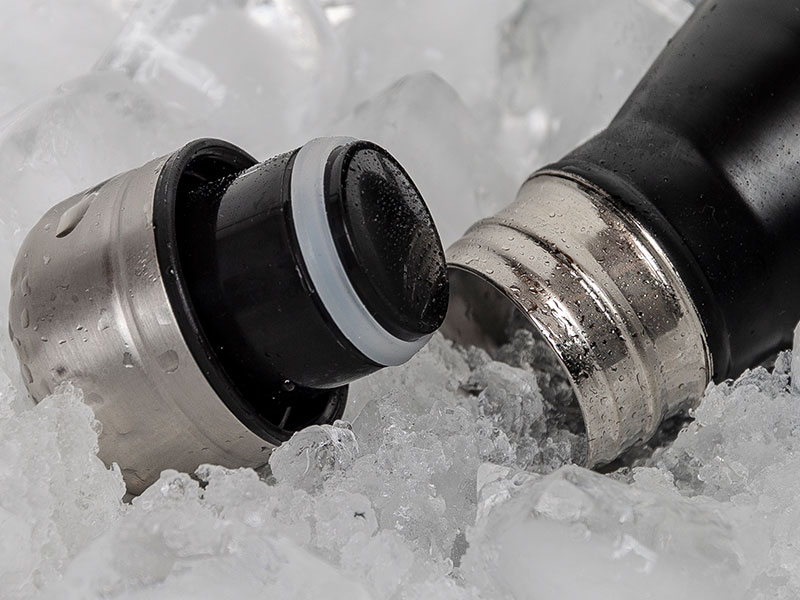 Keep Drinks Cold For 24 Hours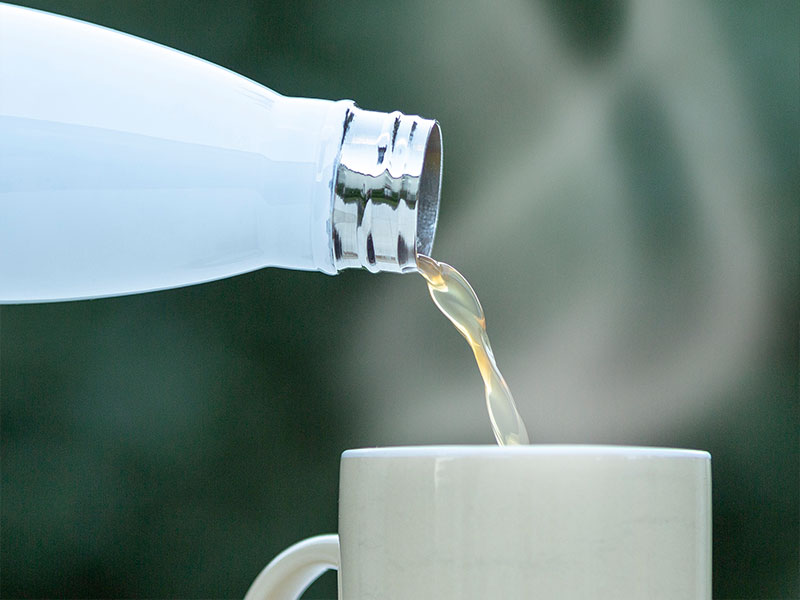 Keep Drinks Hot For 12 Hours
Insulation allows the bottle to be sweat-free. Meaning, the bottle will not sweat on your hands,  handbag etc.
Stainless Steel encourages to have no plastic protective liners and no plastic aftertaste in the bottle.
means bpa chemical found in plastic will not be exposed in your body, and will reduce nasty side effects such as Heart disease,  diabetes etc.
Use the bottle with any beverages such as coffee, tea, water etc.
Water or any beverages will not leak out of the bottle.
Encourages you to not buy plastic water bottles. Reducing plastic helps you save our environment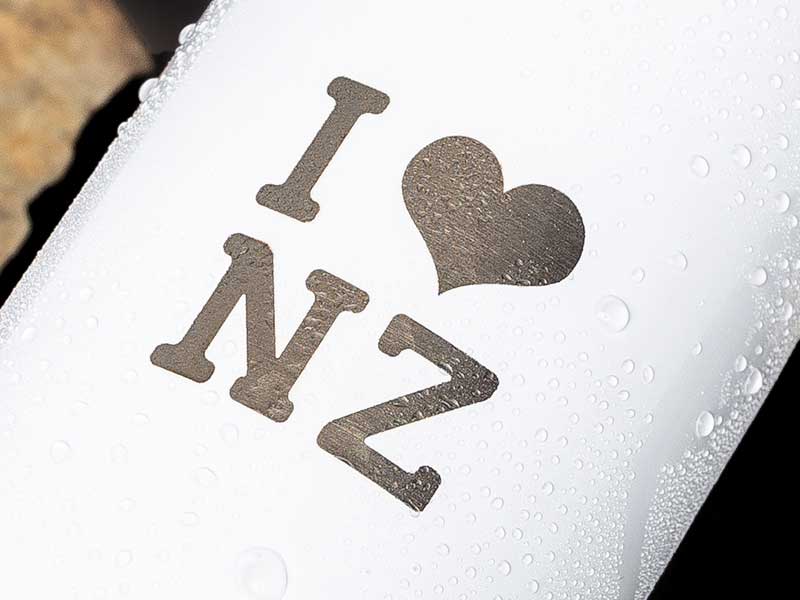 Laser Engraved
With the intention of providing our customers with the finest quality products possible, all Ecowaa bottles are now finished with a long-lasting design using a leading laser engraved technology.
The design on the bottle will not diminish and will last many years, as you expect from a high quality, thermal insulated, stainless steel Ecowaa water bottles.
A bottle can make a change
By choosing Ecowaa, you are helping to get rid of billions of plastic water bottles produced every year; and more than 8 million tons of plastics end up in the ocean.
$ 35.00Add to cart